There are multiple ways that coastal access challenges can be addressed. You can: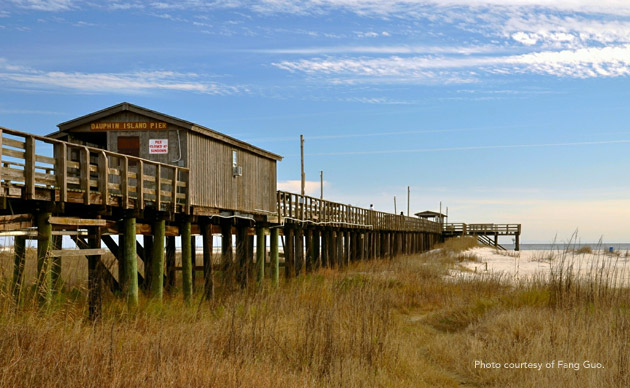 FAQs
Click here to find out how coastal access questions can be addressed.
---
Glossary
Click here to look up terms relevant to your coastal access research.
---
Resources
Contact us to gain access to partners in developing this web resource, documents produced in conjunction with this website, coastal access resource organizations, and much more.